Request for Real Estate Professional in the Tallahassee, FL Area
Home-Buyer Assistance Request Form
Need an Agent? Don't wait until it is a "Sink or Swim" moment! It's really better to have a real estate agent working for you. Buying a home today is hard. Plain and simple. Government lending regulations are making it harder and harder for even the most well-qualified person qualified for a mortgage.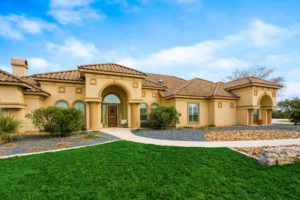 We are neighborhood experts at First Story Real Estate Company, LLC, we are seasoned professionals, we are an agency of people who love Tallahassee and who have and are raising our families in Tallahassee, and who are involved in what is happening in the Tallahassee area.
Agents at First Story Real Estate are familiar with new construction developments as well as changes and improvements in residential neighborhoods all around Tallahassee. Market values are climbing across the area, but when it comes time to choose a home, we will tell you what each neighborhood's values are estimated to be and where the best home for your investment might be. We are ready to help you with your home purchase. If you are not familiar with the home buying process, call for your FREE home buyer consultation. If you are not in our area, no problem, we can video you in on a call. We have a few questions first, and these must be completed before we can begin.
We hope you are serious about your purchase. We are serious about helping you, and everyone's time is important – especially our customer's! We promise to get back to you as soon as possible!
Loading…