#Equestrian Home Search And Fun Information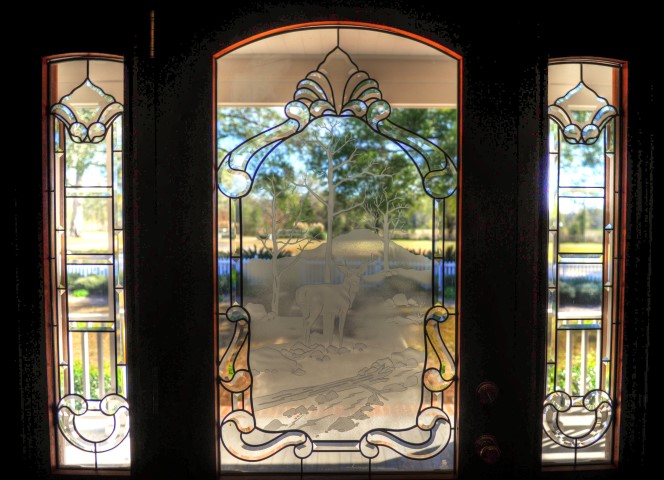 I've always loved horses, from the time I was old enough to be lifted onto one. I'll never forget a riding instructor telling me once that I had great strength in my legs and would probably never fall off,.. and I don't think I ever did. This quote made me smile today, it is a familiar emotion.
Horses and children, I often think, have a lot of the good sense there is in the world.
– Josephine Demott Robinson
In my opinion, a horse is the animal to have.  Eleven-hundred pounds of raw muscle, power, grace, and sweat between your legs – it's something you just can't get from a pet hamster.  ~Author Unknown
Selling Equestrian and horse-ready properties comes natural, a niche that is as rewarding as a long trail ride that ends with a race to the swimming hole. I've been working on the website, providing live homes for sale that have equestrian potential. At the same time, I have connected to some awesome equestrian sites, made acquaintances with horse-minded people and am building a network of potential marketing avenues for sellers of horse-properties. If you know horse property buyers or sellers,..bookmark this easy listing search , outlined by properties, and by acreage tracts suitable for horses, please share: http://www.homesalesoftallahassee.com/tallahassee-equestrian-properties.php
Occasionally fun things cross my streams or enter groups that are really funny, extremely beautiful or touching and that I want to share. I'll share a few I found this month. The story behind the "War Horse" Joey and a bit about the show that will play in Baltimore during the Hipodrome Broadway Series, February 4 – 9 in only 8 shows.  If I was in Baltimore,.. this would be a must-see. Hmm, checking flights….
[youtube]http://youtu.be/rPEtnWCY1dQ[/youtube]
Equestrians don't need the gym. #equestrian pic.twitter.com/6FgXla9HYg

— Jamie Wood (@jamiewoodd) September 13, 2013
Meanwhile, best of luck to local equestrian Debbie Poloso from Greenville, FL who trains at Cavallo Farms. Debbie is competing in the Marshall and Sterling League Adult Medal Finals to be held in Saugerties, N.Y., Sept. 11-15!  We wish you success Debbie Poloso!  More about Debbie Poloso (Click Here). There will be other posts to come, interesting finds in the equestrian communities and networks. Meanwhile if you are looking for a horse property ready for occupancy or for land to create your equestrian home, Contact Us. Debbie Kirkland debbie@homesalesoftallahassee.com 850-212-0440.