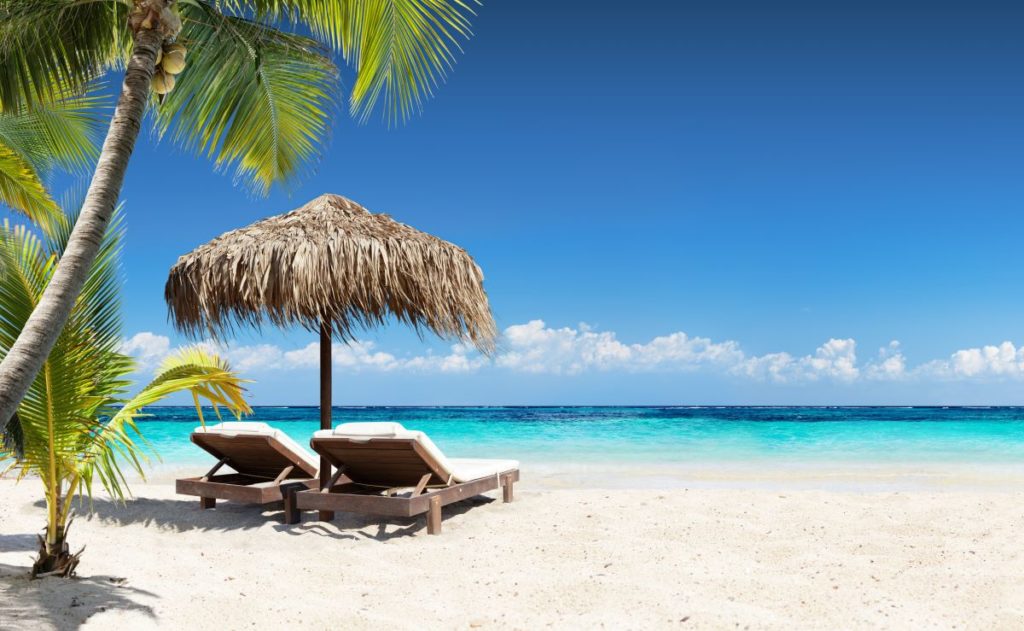 Tallahassee, FL Is Close To Gulf Coast Beaches!
I am a relocation specialist and work with home-buyers considering relocation in Tallahassee, FL. One of the most common questions I get is, "How far is the beach from Tallahassee?" So how do you get to the beach from Tallahassee, FL?
Tallahassee is only about 30 minutes to the Gulf of Mexico, the Mouth of the Ocholocknee Bay, St. Marks River Inlet and the mouth of the Aucilla River. Many of these river tributaries empty into the salt water flats along the Gulf of Mexico. Tallahassee, FL is in Leon County. The neighboring counties of Wakulla, and Jefferson and slightly west, Franklin are home to the most beautiful, unspoiled and pristine beaches along the Gulf.
Click here to take a look at homes for sale in the Florida Gulf of Mexico Coast Communities.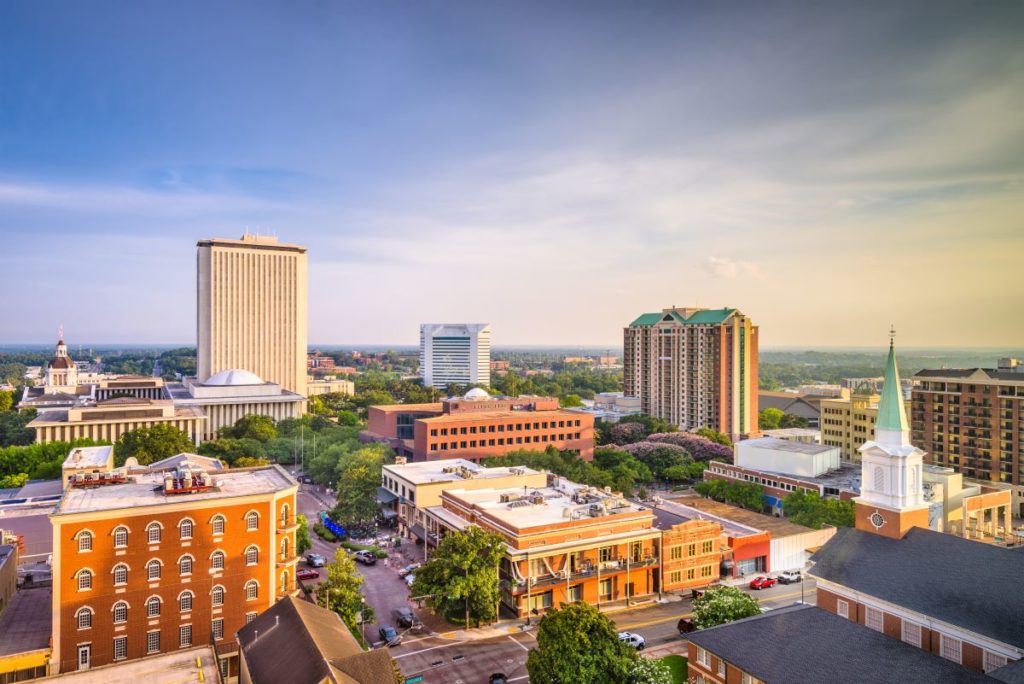 Coastal Highway 98, a scenic highway runs along the Gulf, in many spots right alongside the ocean. Great views, spots to get your feet wet and small coastal towns of St. Marks, Pancea, Alligator Point, Lanark Village, Carrabelle, Eastpoint and Apalachicola are all part of the "Forgotten Coast, " an area where time seems to stand still and quiet enjoyment renews the spirit of all who pass by.
From Tallahassee, FL Highway 319 South (Crawfordville highway), Highway 363 South (Woodville highway). Just East of Tallahassee, Highway 59South in Jefferson County connects to Coastal Highway 98 as well. Just a short drive, approximately 30 minutes and you are on Coastal Highway 98. If you travel south, there are accessory roads that take you to St. Marks Refuge, The St. Marks River and Marina and further South, just past the Panacea/Ocholoknee River Bridge, access to Alligator Point, the marina and Gulf of Mexico access.
Looking for Gulf or Bay Lots or Coastal 98 Area Properties?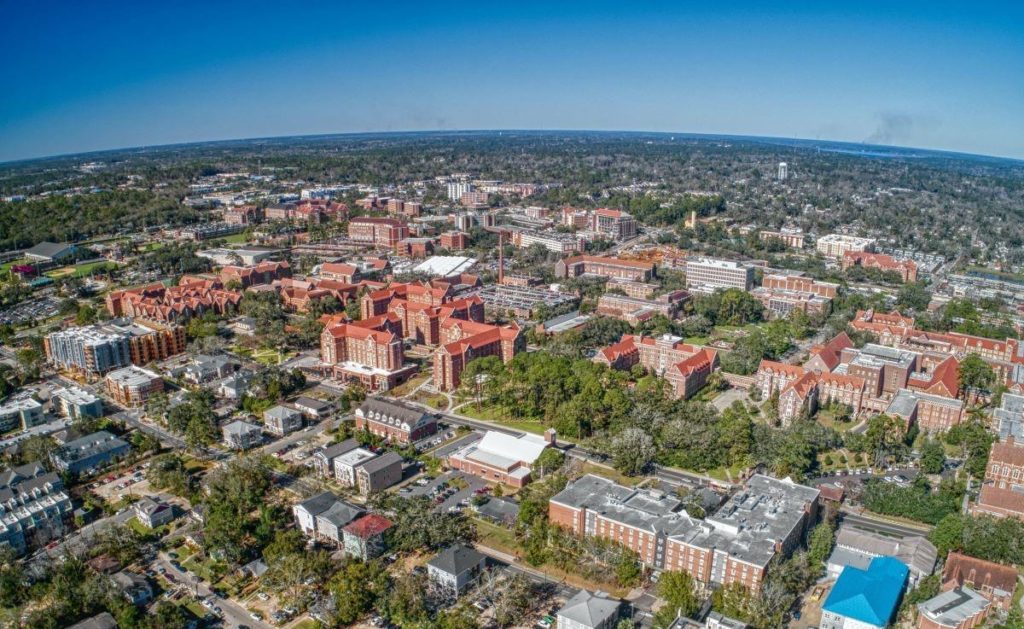 What a perfect time to purchase property and homes on the Gulf Coast of Florida's beaches. Prices are lower than they have been in decades, interest rates are at historic lows. Short sales and foreclosure homes, remnants of the economic boom, are ripe for the picking for second-home or investment buyers. Canadian, Mexican, and Brasilian buyers among other International buyers are investing in Florida by the droves, shouldn't you be giving it a second look? Prices have never been more affordable. Buying property because of the current values is fast becoming recognized as solid investments for families and commercial investors across the world. People have discovered Florida's booming tourist areas, and yet still seek the quiet solitude of the Forgotten Coastal areas. The Gulf Coast Beaches and sugar sands are very popular and many have been named among the most beautiful beaches in the entire world.
In Alligator Point there are new construction sites and lots in Southern Dunes, Near the junction of 319S and 98 are new coastal home developments with new construction lots available along the Gulf at SummerChase and into St. James Bay Golf Community, Carrabelle, St. George Island Plantation and many other Gulf-side communities.
U.S. Route 98, (Coastal Highway 98), is an east–west United States highway that runs from western Mississippi to southern Florida. It was established in 1933 as a route between Pensacola, Florida and Apalachicola, Florida, and has since been extended westward into Mississippi and eastward across the Florida Peninsula.[2] It runs along much of the Gulf Coast between Mobile, Alabama and Crystal River, Florida, including extensive sections closely following the coast between Mobile and St. Marks, Florida. Source: (http://en.wikipedia.org/wiki/U.S._Route_98)
For all your coastal property searching needs, Contact Debbie Kirkland, Realtor, a native of the Tallahassee, FL area and Gulf Coast Beach area. Our team will see that you have all the facts and listing information on Gulf Coast beachfront homes and inland properties for sale. Contact Us today as you plan your trip to the Forgotten Coast of Florida.